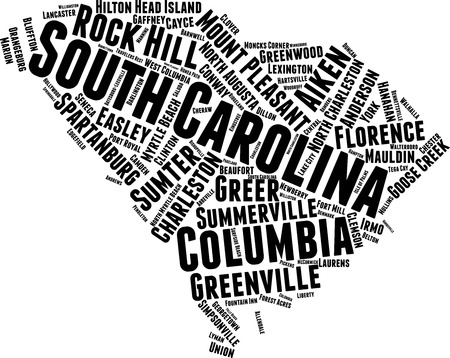 Are you looking to buy some land in South Carolina? Whether you're interested in doing it so you can build your dream home or put up a commercial property, it's important to know the best ways to go about buying land. Otherwise, you could end up with a piece of land that you can't even use to its full potential. Here are some tips for buying land in South Carolina and getting a great deal on it.
Think about how you'll use the land before shopping for it.
There are many things you can do with land when you buy it. As we mentioned, you can build a home or a business on it. However, you can also designate it for agricultural purposes, use it for hunting, or turn it into an equestrian estate. Regardless, you should figure out why you want to buy land before you shop for it so that you can track down land that's well-suited to your specific purpose.
Look for land with lots of pine trees on it.
The pine trees that grow in many parts of South Carolina are beautiful, but that's not necessarily why you want to look for land with pine trees on it. Instead, you want to look for pine trees because they don't grow well on wetlands, and there's a good chance that you don't want to invest in wetlands. So if you see pine trees, it'll often bode well for you and show that a piece of land would work well if you're going to build something on it.
Get help from a brokerage firm when searching for the right plot of land.
There is a lot of land available throughout South Carolina. This can make it increasingly difficult to find the exact type of land that you're looking for. Fortunately, there are brokerage firms that specialize in connecting land buyers with land owners. Turn to one for assistance with your land search. It'll make the process a whole lot easier on you.
Metcalf Land Company is the brokerage firm you can trust when you're shopping for land in South Carolina. We can help you find everything from estate home sites and waterfront properties to commercially zoned land and timberland. Call us at 864-585-0444 today to check out some of the properties that are available now.