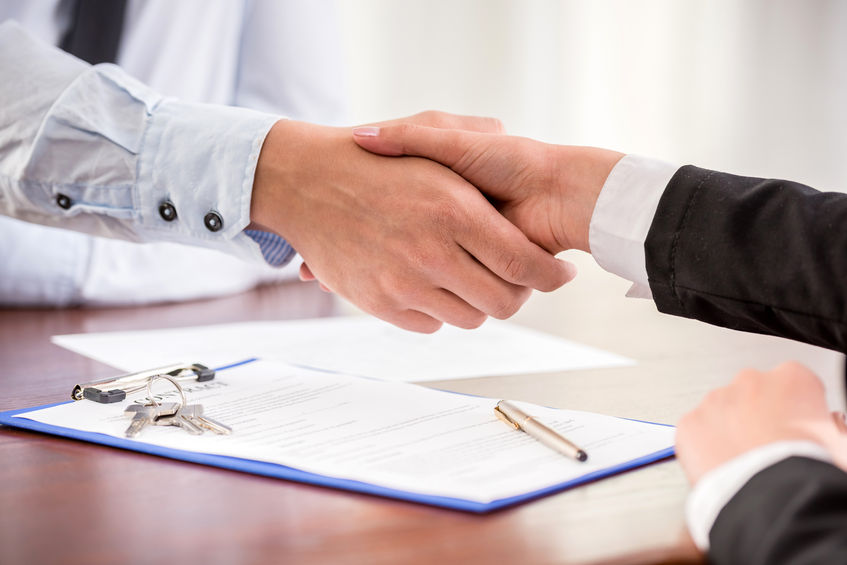 If you plan to buy or sell commercial land in the Carolinas, then it's wise to work with a real estate broker. He or she can help you with the complicated process which can include negotiations, special permissions, written agreements, land considerations, local ordinances, etc. In Spartanburg, South Carolina, Metcalf Land Company can help you buy or sell commercial land.
What Does a Commercial Real Estate Broker Do?
A commercial real estate broker is someone who holds a license which ensures that they're legally permitted to facilitate real estate transactions. Furthermore, they bring with them local market knowledge, knowing things you may or may not know about a property. Brokers keep track of market trends and have a good handle on areas and what's happening in and around the spot(s) you're most interested in. They can look at nearby transactions and determine whether prices are fair or not– and ideally they'll negotiate the best deal to benefit you.
Commercial real estate brokers have access to commercial listings in a region. They can connect with property owners, managers, lenders and more– on your behalf. So, consider them an ally in your quest to buy or sell commercial land. Whether it's setting up tours of properties or checking zoning rules, a broker is the person you can rely on to do some of the detailed work that goes into commercial transactions.
Keeping your best interest in mind, a real estate broker will handle negotiations and closings and do a lot of the work necessary to satisfy your real estate needs. They can even manage your commercial real estate lease if you choose to go that route.
Save time and money by connecting with a helpful commercial real estate broker. Call Metcalf Land Company at 864-585-0444 for more information. Metcalf Land Company serves the Carolinas, with a focus on land in South Carolina.
Metcalf Land Company Inc
Average rating:
0 reviews