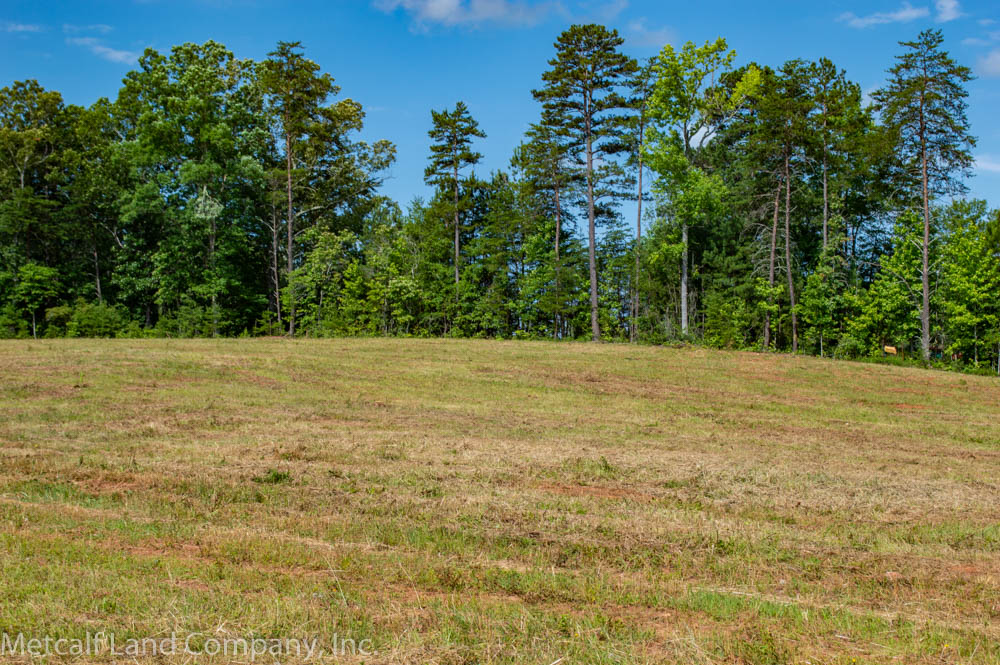 Are you planning on selling rural land? Have you considered working with an accredited land consultant? Why do so?
What Does the Designation Mean?
In the real estate business, there's a designation known as "accredited land consultant." It's not an easy designation to get– it takes years to obtain, with over 100 hours of education and closed transaction volume requirements. If real estate was college, getting this designation would be like getting your PhD whereas most colleagues have their Bachelor's.
If you're selling a farm, ranch, transactional land, timber ground, parcels for development, or a hunting/fishing property, then you should work with an accredited land consultant to represent you and your best interest. Unlike part-timers who do real estate like it's a paid hobby, accredited land consultants are quite serious about their work, with more dedication and commitment than your average agent. They have more networking contacts than you could imagine… and they know how to find qualified buyers for the type of rural land you're selling.
Who is your target market for your particular piece of land? Some farmers who want to sell their farm, for instance, automatically assume another farmer will just buy the land and farm it… but what if a solar company is looking for land in the region? What if a developer from "the city" is looking to expand in rural areas in order to build houses for people who want to escape city life?
Accredited land consultants think about such things. They have a wider scope than most real estate agents, as they think about the bigger picture and consider alternatives and unique ideas. Since every rural property is distinct, it takes a special kind of person to market and sell it, right? Why not work with an accredited land consultant who knows the ins-and-outs of things like elevations and topography, as well as business aspects, such as financing…
If you're selling rural land, it's different than selling a suburban house. Therefore, you'd benefit from working with someone who "knows the land" and "knows rural land sales." That's an accredited land consultant!
For more information, call Metcalf Land Company of Spartanburg, SC, at 864-585-0444.