Conservation easements are legal agreements that permanently protect the "conservation values" of a property—riparian area, habitat and unique ecosystems, farmland and prime soils, and scenic "viewsheds" from public areas such as adjoining roads. These easements can be tailored to meet the needs of landowners and their heirs, even allowing for future development in designated areas.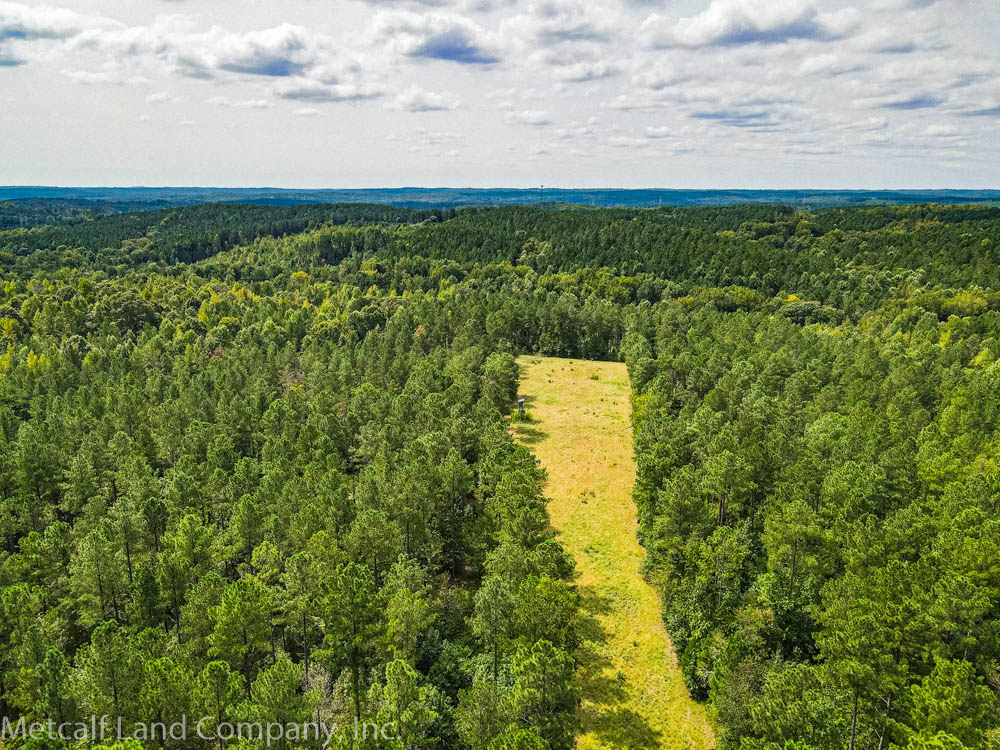 Metcalf Land Company suggests those who wish to know more about conservation easements in South Carolina should contact the Spartanburg Area Conservancy (SPACE), a local nonprofit land conservancy serving the Spartanburg area, as well as Union and Cherokee counties. Call SPACE at 864-948-0000 to schedule a free consultation or visit their website for more information.
What are some benefits of a conservation property easement? Well, the easement can be set up to protect open space or critical habitat on your land. So if you don't want to see land developed and animals having nowhere to live, this is a good thing. You can also safeguard historic or culturally important structures/areas of the property so they can't be torn down. And if you want to preserve land for traditional uses such as farming or timber harvesting, conservation easements are a way to "put that in writing." These easements can benefit a landowner financially… they bring about estate tax, property tax, state tax, and federal tax benefits!
Want to see an example of how conservation property easements would benefit a landowner in South Carolina who owns a typical 250-acre pine plantation with hardwoods, along a stream and creek bottoms? Check out a handy example, here. 
If you'd like to know more information about conservation property easements and/or buying/owning land in South Carolina, Metcalf Land Company is just a phone call away: 864-585-0444. You can also use the online contact page, here.