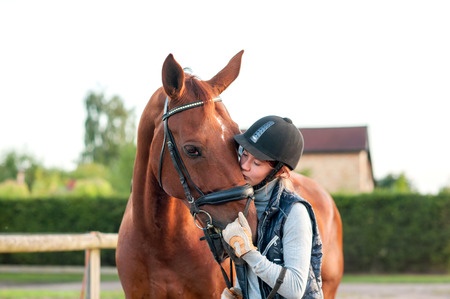 If you are looking to buy equestrian property where people can enjoy keeping and riding horses, what are some tips for choosing a good place?
Budget
First, consider your budget and look for land that you can afford. Keep in mind you might have to pay for updates and improvements to the land and property in general, so factor those costs (and future costs) into your budget.
Long Term Planning
Next, think long term. Does the property make sense for your long-term goals as well as fit your lifestyle? Would your family like it? Where is it? Find out if there are local plans to build near it– you might not want a property if you know a new highway or shopping center is being built near it, right?
Property Features
Also, look at a property's natural features. Does it have a water source? How's the climate, elevation and vegetation? Is it what you'd consider a "healthy" place for your horses? Could you see your horses thriving on "this particular land?"
Land Dimensions
How many acres could you possibly need? For instance, say you want to start with 20 acres, but later on you'd like to expand… check to see what's around the property you're interested in, and what might be available to buy in the future should you want/need to expand. Give yourself "room to grow" if possible. Generally, you'll want enough space for horses to graze, as well as plenty of room for structures like barns, stables and/or housing.
Location
Finally, just like with all real estate, it's about "location, location, location." Do you want to be close to a town and its services, such that it's just a 5-minute drive to the supermarket, school or hospital? The issues of accessibility and proximity to "stuff" should be thought about when shopping for equestrian property.
In South Carolina, there are hundreds of acres that would make sense for your equestrian property. Metcalf Land Co. of Spartanburg, SC, will help you find your place! Call 864-585-0444 for more information. Visit here to see what current properties are for sale in places like Moore, Pauline, Cowpens and Woodruff.