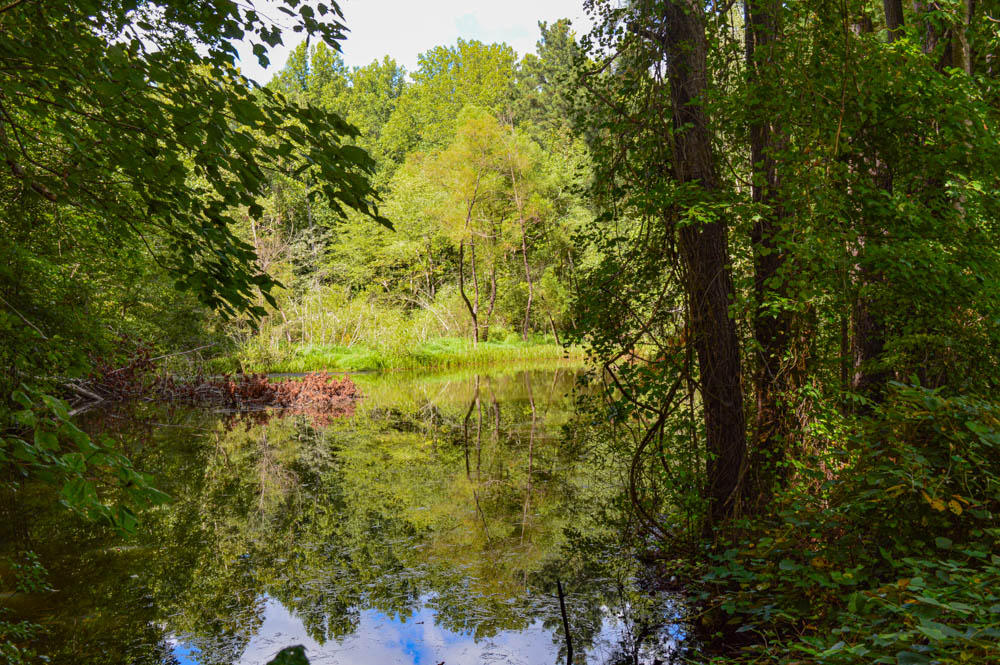 Are you thinking of buying a waterfront property? What are some tips to take into consideration?
Mitigate Risk
Properties near water have to deal with certain issues such as potential flooding or mold/mildew problems. There could also be corrosion to the exterior due to salt air. Therefore, if you're thinking of buying a property with a building already on it, have that building professionally inspected. And if you're going to build a building on land near water, make sure to take into account the water table, flood zones and other things related to where you actually place the building in relation to the body of water.
Types of Water
Speaking of water, you want to be near the kind of water that you like– oceanside is a lot different than having a pond out back, right? Do you want a dock for a boat? Should kids be able to swim in the water near your place? Do you want privacy or do you prefer having nearby neighbors? Ask yourself these questions. Also, if possible, visit the waterfront property before you buy it, and take in the sights, sounds and smells. What if the water is polluted and/or "smells funny?" Also, walk the property and consider whether or not you'd have good access to the actual water. 
Miscellaneous Expenses
With waterfront properties, it's a good idea to consider insurance requirements and hidden costs before you actually buy your parcel. Are there dock fees? Would you have a septic tank that needs upkeep? How expensive would it be to run powerlines, etc., to where you'd need them to go? 
Local Knowledge
Sometimes "the shore" moves over time. Ask the locals about this. Has the shore been pretty consistent over the years or changed to the point where a waterfront home from the old days is no longer waterfront?
Finally, consider supply and demand. Oftentimes, waterfront properties are harder to find because there aren't as many of them in general compared to landlocked properties. Look for motivated sellers and you just might find a great deal. What often happens is that someone passes away hoping to leave the waterfront property to their child but that child has obligations elsewhere and can't deal with "the gift," so you might benefit from this!
Are you looking for upstate South Carolina waterfront properties? Check out properties available through Metcalf Land Company.