Has it always been your dream to live in a home that sits right on the water? If so, you're probably going to find that most waterfront homes cost more than homes that aren't right next to a body of water. It'll force you to decide whether or not it's worth paying a little bit extra to live in a waterfront property. Here are some of the reasons why waterfront properties cost more.
Waterfront homes tend to be luxury homes.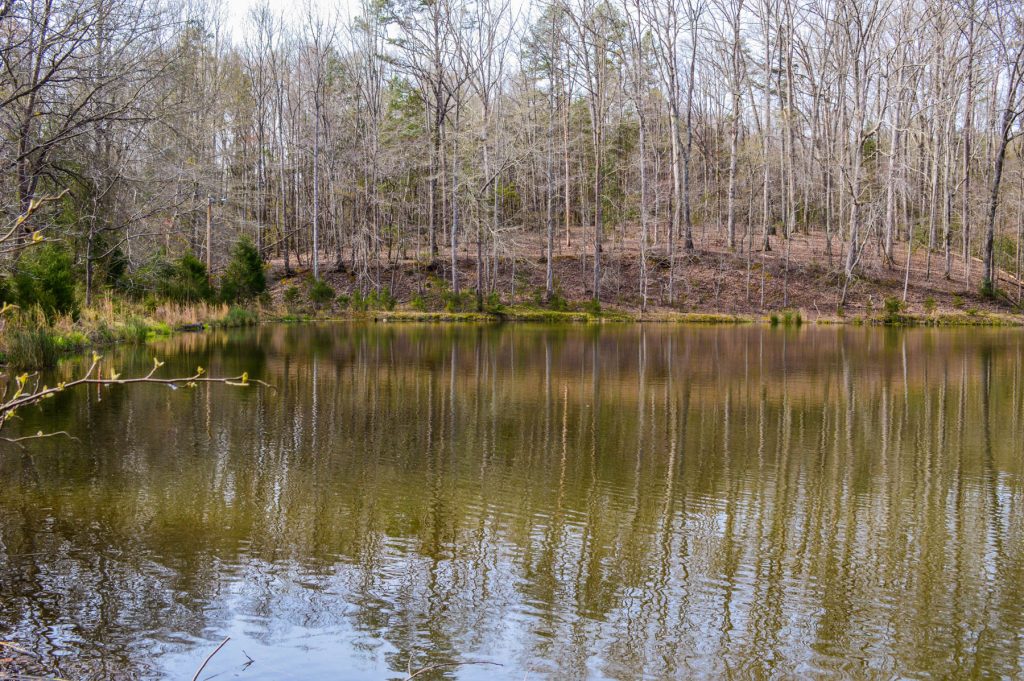 When builders put together plans for waterfront homes, they make every effort to attract a certain type of clientele with these homes. They want to drum up interest among those who are looking for luxury homes. As a result, most waterfront homes are also luxury homes. They include a bunch of different high-end features that you won't always find in homes that aren't situated on the water. This can drive the price of them up.
There is almost always a high demand for waterfront homes.
When a waterfront home goes up for sale, people tend to flock towards it. There are only so many waterfront homes to go around, so the basic laws of supply and demand apply to them. Since there aren't that many of them available in most cities, people are more than willing to pay top dollar to own one. It's why you should expect to pay more for a waterfront homes than you would have to pay for other homes.
Waterfront homes often show better than those that aren't on the water.
Even if a waterfront home is dated and doesn't look all that amazing on the inside, many people are willing to overlook it once they see the views that it has to offer. They can always fix up the inside to make it look better, but they can't get those same views in a nicer home that's not on the water. This makes waterfront homes an easy sell and allows those who own them to put higher price tags on them.
If you've always dreamed about owning a waterfront home but have been scared off by the prices associated with them, why not consider buying land and building your own? You can make a waterfront home fit into your budget if you're willing to take this approach. Call us at 864-585-0444 to learn about the waterfront properties that are available in upstate SC right now.