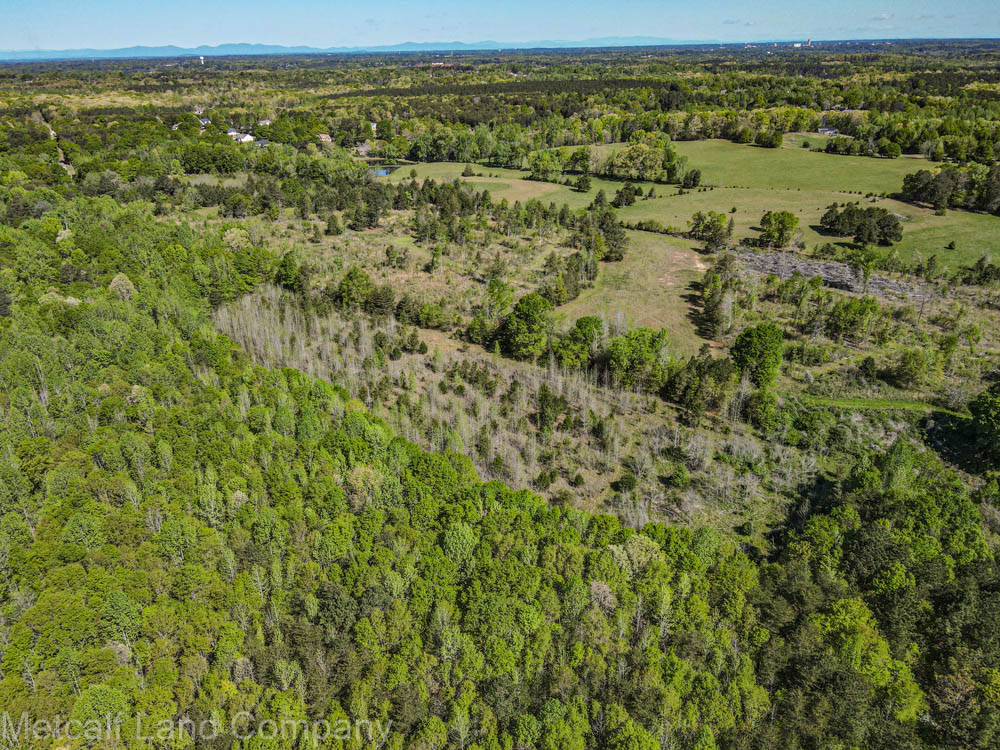 Have you been thinking about buying land? A lot of people are thinking about buying land because land is a scarce resource and people are looking to diversify their holdings beyond stocks and bonds. Buying and owning land is something tangible and worthwhile, especially if other investments tank. After all, land is real– it can't easily disappear like numbers on a computer screen. And people need land, to farm, build homes and warehouses, etc. Land is valuable.
Now is the Time to Buy Land in South Carolina
Why is now a decent time to buy land? Well, interest rates have dropped such that it's a good time to get a loan for a piece of property. Meanwhile, prices are good. Land has appreciated in value recently, but it hasn't gotten out of control whereas it's too expensive for most people to afford.
Land can be seen as an investment. Some people buy land since it can be leased to farmers or timber companies. Others lease their land to hunters or solar energy companies. Land can help produce income for its owner(s). Of course, some people buy land for their own personal use. Maybe they want to build a cabin and go fishing, ride ATVs, have somewhere to camp, etc. It's their little bit of heaven, bought and paid for and not necessarily shared with anyone else!
South Carolina is a big state. There's plenty of land to be bought in South Carolina and Metcalf Land Company can help you find an ideal piece of land to buy. Don't wait to buy land– you don't want someone else to get the property you've been dreaming of owning for years! Whether it's a waterfront property, or perhaps hunting land, timber land, farm land, or something else, Metcalf Land Company has the connections you need to help find the land you'd benefit from… Call 864-585-0444 for more information.