Have you been thinking about investing in land? What are some myths about land investment?
You Need A Lot of Money
For starters, most people assume you need a lot of money to invest in land. They think, "It's only for wealthy people." That's not true! Just like with anything, there are various parcels of land available for different prices, and some are quite affordable.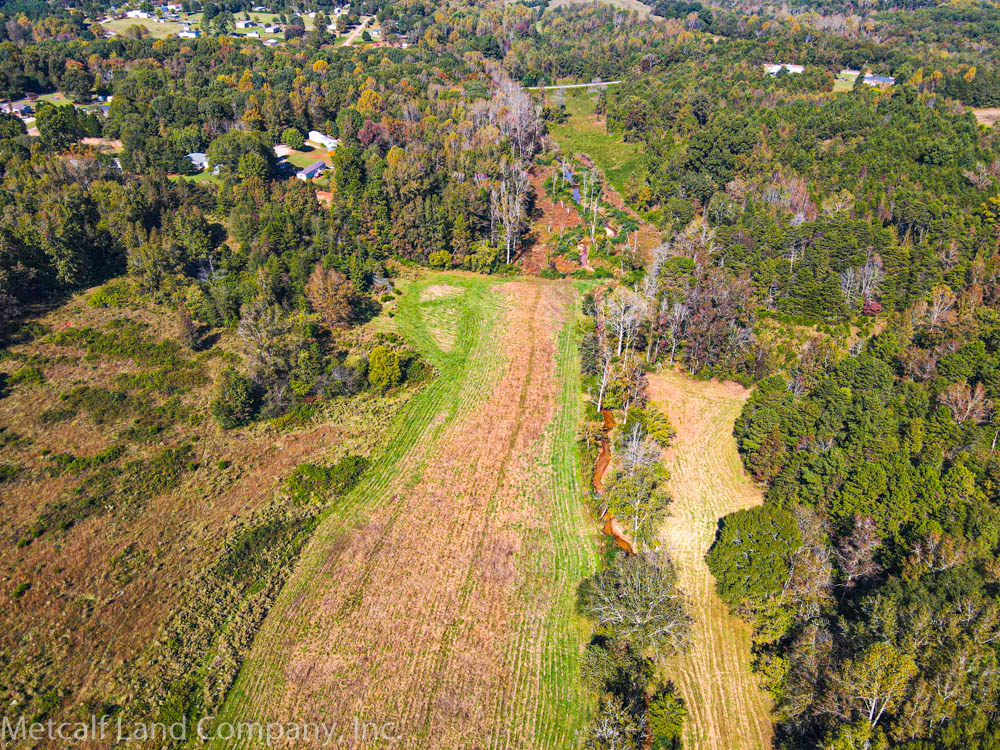 You Need Special Expertise
Some people assume they have to have special knowledge in order to invest in land– they think only "land gurus" can deal with land investments since they know all the details on the topic. You don't have to be a land expert to invest in land. You should understand some basics, and also understand risks involved. That being said, investing in land is like investing in other things– you want to do some research beforehand, and then make an informed decision.
Risk Factors
Is all land investment a "good investment?" Probably not. Just because something looks so promising on paper doesn't mean it's an actual good deal. It's very important to take into consideration things like location, the state of the property and its pricing. You want to make sure you could effectively use the land you buy and/or sell it for a profit.
There's the myth that land investment is risky. Yes and no. Some investments could be somewhat risky, but for the most part real estate markets are quite stable.
There is No "Good" Land Left to Own
What about the myth, "All the best ones are already owned." You have to remember that land changes ownership, such that there are always "new" properties on the market, no matter what. People pass away and the land goes to a new, different owner, for instance. So there's a good chance that a person could get "the best property" they want.
You Have to Be Hands-On
Finally, buyers sometimes assume they have to be hands-on owners when they invest in land. But that's not true. You could own land but then lease out its use to someone else. Indeed, someone else can take care of the land and manage it properly for you.
Metcalf Land Company can help you find South Carolina land to invest in— just call 864-585-0444 for more information.