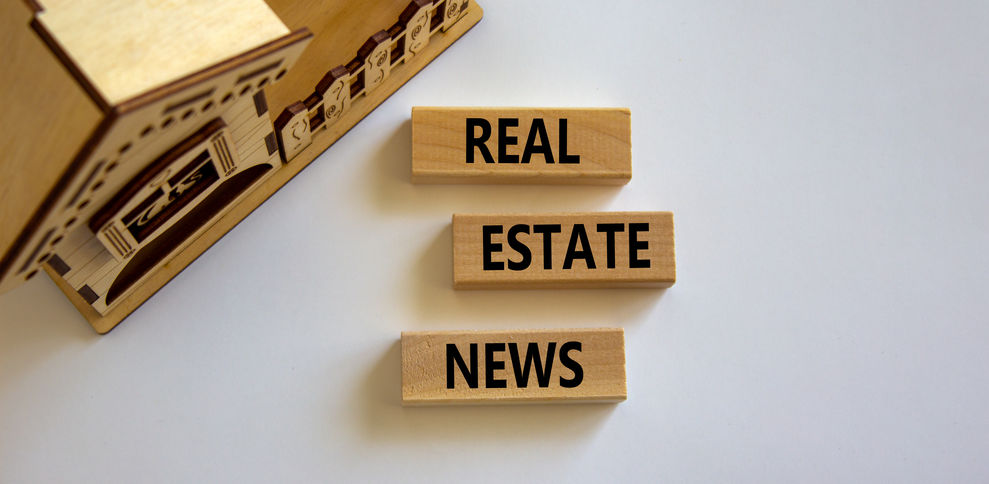 If you have endured an Upstate New York winter, you know it can get downright cold and snowy for weeks on end… and Northerners rarely see the sun. In other words, winter can be brutal in some parts of the country. It's no wonder, then, that Northerners flock to Southern states as snowbirds. Some even end up buying land or homes in places like South Carolina, where the taxes are cheaper, the weather is sunnier, and the politics are better than the place they left to start life anew in another state. 
Now even though the COVID-19 pandemic made 2020 seem like an endless, awful year in many ways, there's some good news: South Carolina had a record year in real estate transactions in 2020!
Ever wonder how many closed sales took place in South Carolina in 2020? If you guessed around 101,000, you're right. The number was actually 101,500 sales, the most ever recorded for South Carolina.
Think of it this way: people want to move to South Carolina. If you were to put a house on the market, it would sell quickly. It's a "seller's market." Furthermore, there are less homes for sale these days, so competition is tight to get those that are, indeed, for sale. There's basically a dip in the inventory of available homes for sale.
People are moving to rural parts of South Carolina because big-city life isn't as appealing as it once was… and they want to adjust their lifestyle to a more laid-back, nature-oriented kind of place. For many people, less-crowded South Carolina is the "place to be!"
Have you been thinking about moving to South Carolina? Do you want to buy some land and build your house on it? Metcalf Land Company can help you find available land/property for sale. For details, call us at 864-585-0444.