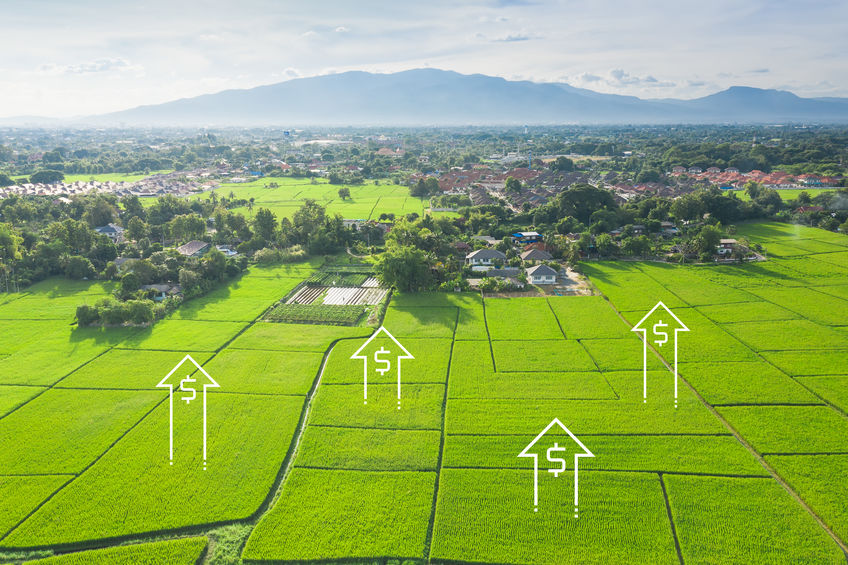 Metcalf Land Company helps buyers find large plots of land in South Carolina and beyond. Now here's a good question: "What can I do with a large plot of land?"
Agricultural Purposes
Large plots can be used for many purposes. Perhaps a main reason people buy large plots of land is for agricultural purposes. They can build a house, barn and farm there, complete with livestock and all that a farm entails. Even if they don't raise animals, farmland can be used to grow food crops, orchards and other things. Some people use their land to raise things like Christmas trees and/or trees for timber purposes. There are several ways to utilize the dirt and other features (like ponds and streams) of large plots of land. Some people just want to live in a "park-like setting."
Storing Items
What about storage? Large plots of land work well for storing items, such as RVs/campers, boats, automobiles, machinery and more. In fact, it's not unusual for landowners to erect steel structures on their properties in order to store certain things "indoors" to protect them from the weather, animals, etc. That said, things can be stored both inside and outside on large plots of land. There's room to spread things out, thankfully.
Recreational Land
What about recreational purposes? If you own ATVs, dirt bikes or other off-road vehicles that you want to race around a property for fun, then owning your own large plot of land is perfect for this use. Perhaps you want land to have a place to go camping, fishing or for other outdoor activities that bring your life much pleasure.
Commercial Space
From a commercial standpoint, it makes sense to buy a large plot of land if you plan to build a shopping center, amusement park or some other entity that would be utilized by the public.
Are you currently looking for a large plot of land in rural South Carolina? If so, consult with Metcalf Land Company to discover some lucrative land opportunities; Call 864-585-0444 for more information.