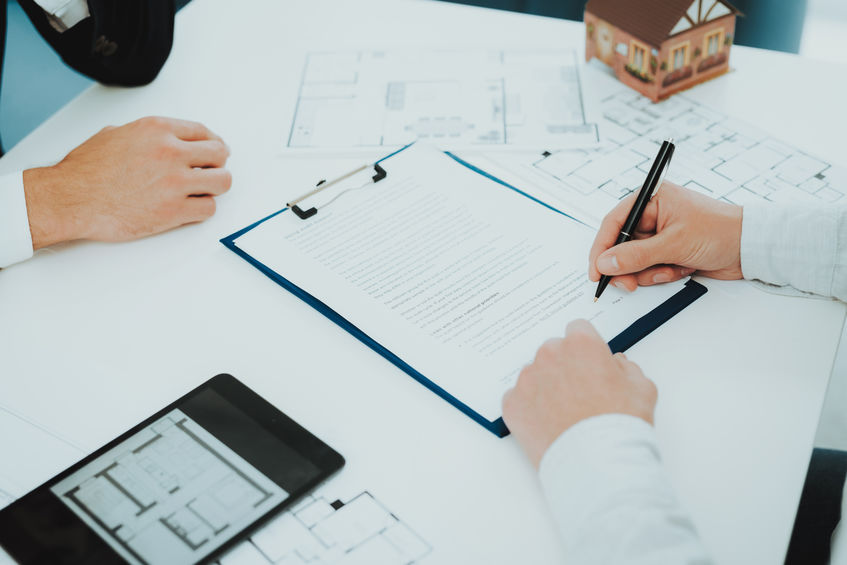 If you were to study to become a realtor, you'd learn about a real estate-specific term called "dual agency." Though most of you reading this aren't real estate agents, it's good for those who buy and sell real estate to know about this concept as it pertains to the business.
What is a Dual Agency?
Dual agency means one agent (or brokerage) represents both the seller and the buyer in the same real estate transaction. Can they be neutral toward both parties? Can they not disclose confidential information to either party? Ideally, yes.
Dual agency generally works in favor of the real estate agent or brokerage because they'd receive a percentage of both sides of the transaction, depending on state laws and practices. Did you know dual agency is legal in most states? It's legal in South Carolina as long as there is informed and written consent from all parties prior to entering into negotiations. This is known as "disclosed dual agency." If you choose to go this route, you can. If you don't want to, you don't have to. 
The Benefits of a Dual Agency
What are some advantages of a dual agency relationship? Well, it can speed up response times– after all, it's easier to deal with one person rather than two. It can also streamline the overall transaction process. Even things like scheduling meeting times can be made easier when you're only dealing with one agent rather than two. Finally, sellers who normally pay a 6% commission per transaction might be able to negotiate that percentage down a little when dealing with only one agent. It doesn't hurt to ask!
Are you looking for land and/or property for sale in South Carolina? Metcalf Land Company can help you find all sorts of available properties, ranging from timberland to equestrian properties. With a BBB rating of A+, Metcalf Land Company can be reached by calling 864-585-0444. Our office is located at 1078 Boiling Springs Road in Spartanburg, South Carolina.