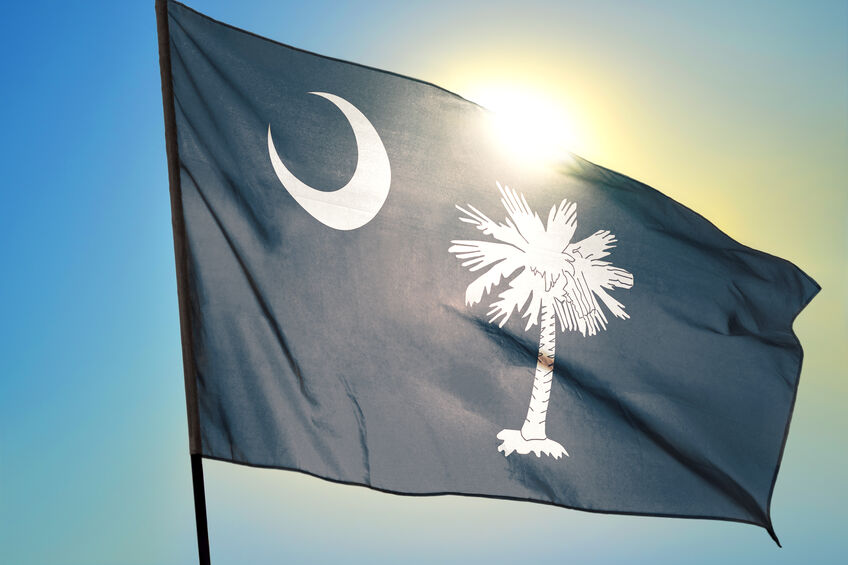 Have you been thinking about moving to South Carolina? Metcalf Land Company lists many attractive properties for sale that could become your new home! But first, what are some interesting facts to know before moving to South Carolina?
The Palmetto State
South Carolina is known as The Palmetto State because it has beautiful palmetto trees, which are branchless palms with long, fanlike evergreen leaves that spread atop a thick stem or trunk. If you want to feel like you're living somewhere tropical, it never hurts to have palmetto palm trees around, right? You'll even find one of the state flag.
Affordable and Comfortable
People move to South Carolina because it has a mild climate and it's affordable– when you are sick of high property taxes and sick of paying high prices for gas to fill your vehicle, come to South Carolina which is known for its low property and gas taxes, among the lowest in the nation. If you're sick of shoveling snow, move to South Carolina and expect sunshine and warmth much of the year. People love the mild winters in the state where they can wear short sleeves, sandals and no coat in January!
Exciting Eating
What about food? South Carolina is known for its barbeque, which is actually mustard-based rather than vinegar-based or white and creamy like in other parts of the South. In cities like Charleston, you can experience barbeque, Gullah food and Caribbean food. Meanwhile, around the state you can get fresh produce grown on local farms.
Great for Nature Lovers
Do you love nature? South Carolina is known as a great place for bird watching, or if you love sports, and you're a golf enthusiast, it's a great place to find numerous golf courses where you can actually play year round and not worry about snow.
Favorable Cost of Living
With a generally low cost of living and low property taxes, as well as plenty of public parks and access to many beaches in the state's coastal towns (Hilton Head, Myrtle Beach, Kiawah Island, etc.), South Carolina is attracting people who want to get away from cold, dark, gray days up North. Do you want to see what's available for sale? Check out this page.