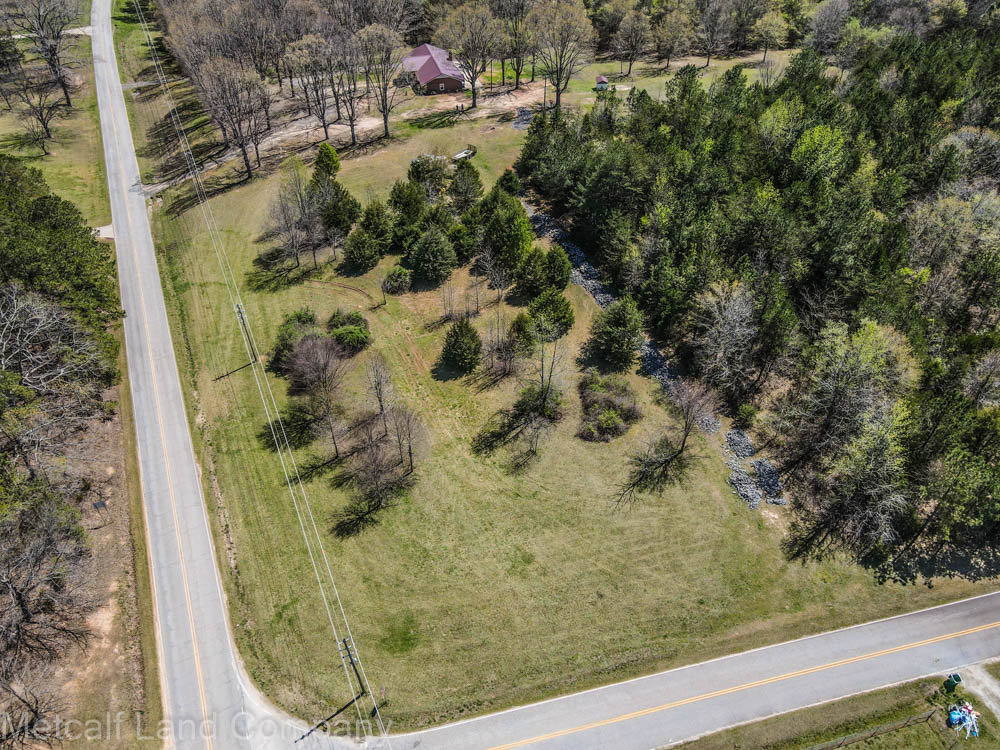 So you've got it in your head that it might be time to buy some land… but you have no idea where to start or where to go? That's normal. What are some land buying suggestions?
Define the Why
First, figure out the "why" of buying land. What's your purpose with it? Do you want to use it for something specific, like a place to build a hunting cabin or do some fishing? Or do you want it as an investment, thinking someone else might want to buy it for a lot more money in the future?
Determine the Type
Next, do some research to find out more information about different types of land for sale. For instance, some land is meant for farming while other land is meant for other things such as recreation. There's greenfield land– which has never been developed– as opposed to brownfield land, which has been built over previously. Research the market to see what prices are depending on location and "quality." Land for a waterfront home is likely going to be more expensive than land located next to a garbage dump or power plant.
Look for Opportunity
Thirdly, "shop around" to see what's available. You can look online, attend auctions, ask friends and neighbors about opportunities, etc. Ideally, focus on areas that show promising growth potential, aka the "next 'hot' area to be!"
If and when you find a piece of land you're interested in, then it's time to figure out if you'd need permission to use the land in the way you want to– do you need permission to build a house there? Check with local planning authorities. If possible, get the land professionally surveyed and make sure you know exactly where your land would begin and end.
Work With the Right Land Broker
Finally, find the right kind of agent to help you with the paperwork and process of buying land. In the Carolinas, that's Metcalf Land Company, specializing in South Carolina land and property for sale. Call Metcalf at 864-585-0444 for more information.