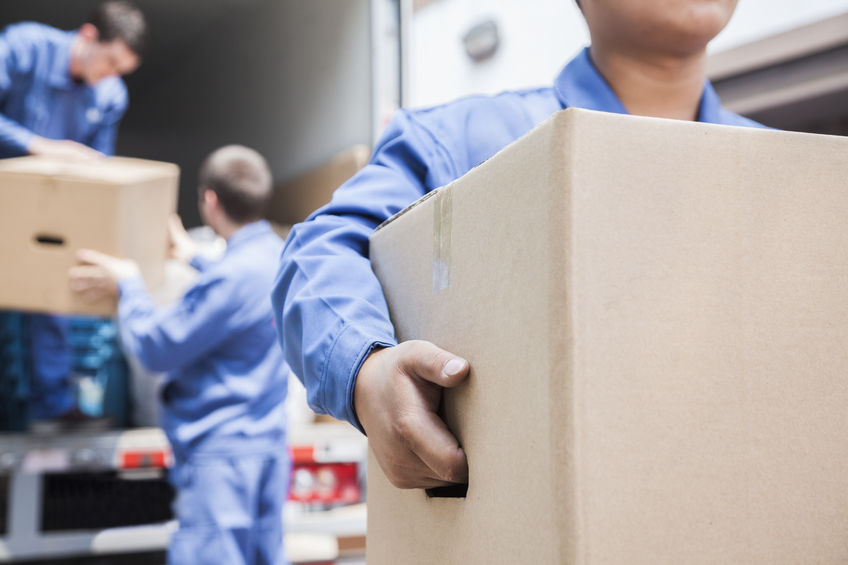 Do you live in an area that gets a lot of snow each winter? Do you live somewhere where you "can't feel your face" in February because it's so cold outside? Maybe it's time to consider moving South. While plenty of Northerners are making the move to Florida, there's also a couple other warm winter places to consider, like South Carolina. Why shovel snow anymore? Isn't it time you moved somewhere sunny and warm?
What Residents Love About Spartanburg, SC
Have you heard of Spartanburg, South Carolina? It's not too far a drive from Charlotte, NC, or Atlanta, GA. Located in the foothills of the Blue Ridge Mountains, in northwestern SC, Spartanburg is a metropolitan "small town" area where you'll find affordable housing and be able to live an active lifestyle. Are you looking for somewhere that's walkable, friendly, and "laid-back?" Spartanburg is the kind of place where you could easily live, work, retire, farm, and/or raise a family. It's a community-oriented place and features a revitalized downtown with new businesses and many events to enjoy year-round.
Looking for some culture and things to do in South Carolina? Spartanburg has a nice art museum, as well as several theater companies. There's also a science center and a ballet company. Meanwhile, Croft State Park is nearby, with 12 miles of hiking and horse trails.
Jobs in healthcare, education and finance are available, and if you're looking for a nice, warm place to retire that's not "too crowded and busy," you'll find Spartanburg's an ideal choice.
What's the price of a typical house in the area? About $127K. Not bad, right?
Metcalf Land Company can help you find land and property for sale in the Spartanburg region, including homes with acreage and/or country home sites. Please call 864-585-0444 for more info or use the online contact form, here.